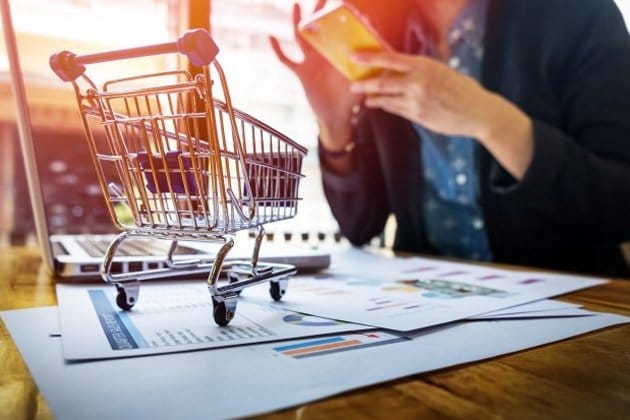 About us
Just like yourself, we are a proud small business company, hoping to carve our way into a success story thru this overwhelming noisy competition. We both know how difficult it can be. So we decided to help and sell our office materials and supplies with Net 30 terms. Buy now, pay later within 30 days. We offer top quality goods for your office needs, your partners and loved ones. Whether you are working from home surrounded by kids or from your office surrounded by those colleagues that reheat their fish lunch in the office microwave, we would love to make your office supplies purchase experience painless and fun. Our selection is diversified and getting bigger every day. Shipping is super quick too. You can be certain that our solutions, experience and expertise will ensure the best possible service at all times.
Are we an ideal fit?
Trust us, we understand your story. You are grinding and hustling every day to become next American success story. We get you. We believe that small businesses should support each other. Hopefully we can help you get on the next level. We would like to be present during your voyage, so one day when your business becomes huge, we want to be proud of you and proud of ourselves for helping you get there. We care to see you succeed. Your success would be our humble triumph. Browse thru our eclectic store and hopefully you'll find something that will enlighten your small business journey.
The price of shipping is not connected to the weight, shape, or size of the shipped item.
Experience a safer, faster, and more secure way to make online payments.
Our expert customer service representatives ready to help you.