Looking to take your brand to the next level? Our wide selection of products is designed to help you build and promote your brand with ease.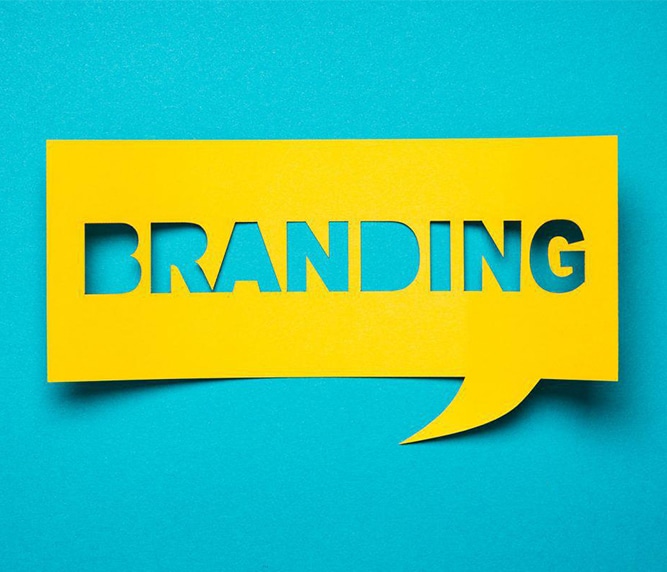 Unleash the Power of Business Branding
Business cards are an essential part of any small business owner's toolkit. Not only do they provide a convenient and professional way to share your contact information, but they also serve as a powerful marketing tool for your brand.
With a well-designed business card, you can make a lasting impression on potential customers and partners, leaving them with a tangible reminder of your brand and services. Great business card can be the difference between a missed opportunity and a successful connection.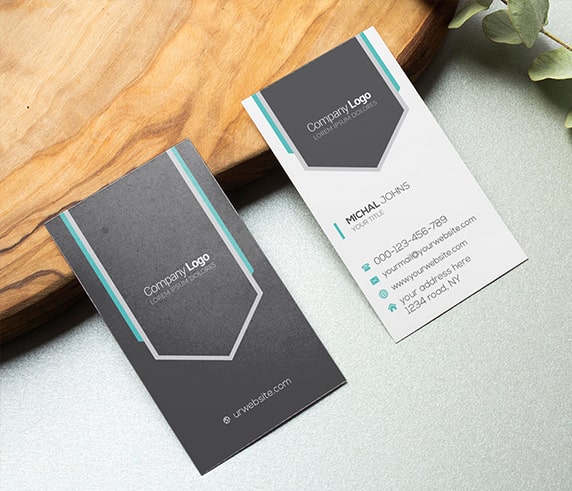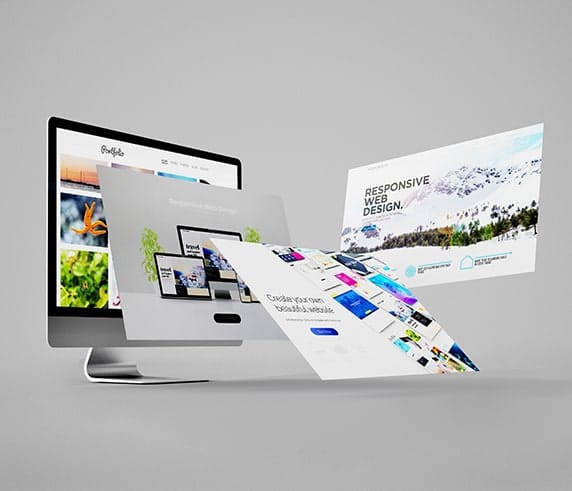 Website development is a crucial aspect of establishing a strong online presence for any business. A well-designed website not only attracts potential customers but also provides them with a seamless and user-friendly experience.
With the rise of e-commerce and digital marketing, having a website that reflects your brand and showcases your products or services in a compelling way is more important than ever.
Fridge magnets are a fun and effective way to promote your business or brand. They are versatile, affordable, and can be customized to your liking, making them a great promotional item for businesses of all sizes.
Fridge magnets can be used in a variety of settings, from homes to offices, and can be placed on any magnetic surface, such as refrigerators, file cabinets, or lockers. Unlike other promotional items that may be discarded after a short period of time, fridge magnets can last for years, providing long-lasting brand exposure for your business.