Experimenting with new product ideas is a crucial part of any ecommerce business. But it can be a daunting task when you consider the potential financial risk. Fortunately, there are plenty of ways to experiment with product ideas with little to no money down. In this blog post, we'll explore some of the best ways to try out new products without wasting money.
Survey Your Customers
Asking your customers what they want is one of the best ways to experiment with products and new ideas that are sure to sell. Whether you sell T-shirts or mugs, you can ask about what types of colors, patterns, and designs they like. A quick poll, email, or survey can go a long way. Offer a 10% off coupon for customers who take the time to give you feedback and help usher along your product research.
Turn to Print-on-Demand
Print-on-demand (POD) is one of the simplest ways to experiment with product ideas without wasting money. With POD, you can design and sell as many different products as you want, or approach it like a side hustle where you work on it in your spare time. With no orders to fulfill, you can focus on areas of your business you want, while the POD service takes care of production, fulfillment, and shipping. Print-on-demand also makes it easy to scale your ecommerce business up or down to suit your lifestyle.
Perform Some Product Research
Product research can be a large and complex project that expansive teams dig into. But you can also approach product research on a smaller scale that fits the needs of your business. Look at recurring product trends on the market season by season. Look at hashtags and trending products on social media. The goal is to look for commonalities, trends, and how an audience responds to available products. If you're struggling to figure it out, you can hire a Virtual Assistant or look to a platform like Upwork to find someone to research for you. Make sure they have experience in the field and consider asking for a sample of their previous work.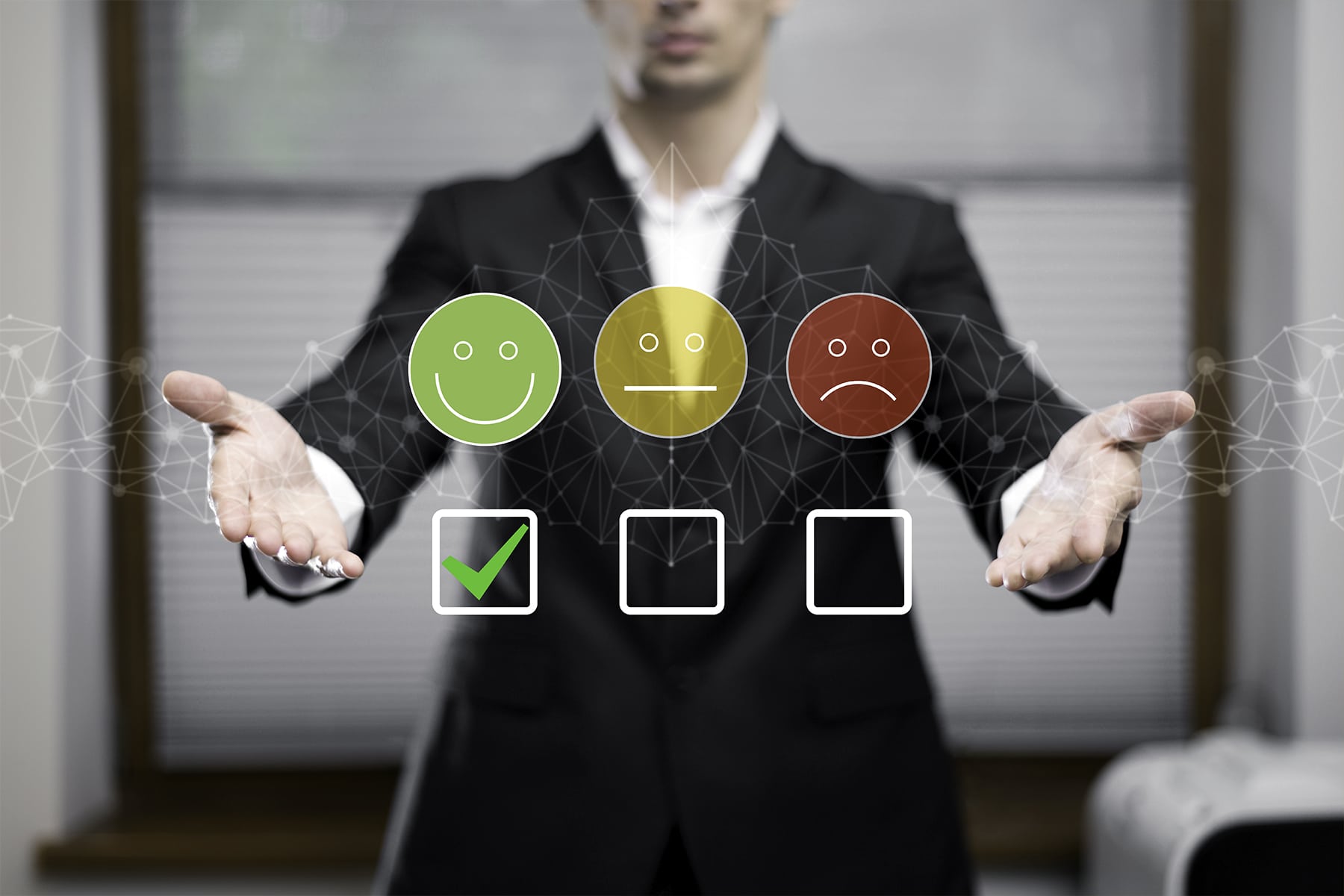 Do a Limited Time Product Run
Instead of investing in a large production run, start small with just a few dozen items. Send out an email blast, turn to social media, or launch a text message marketing campaign to see what happens. If no sales come in, you're probably not hitting the right product or niche. Or you may find interest is slow and steady, signaling an opportunity to explore. For example, your audience may respond to specific product variations, like a design or fabric. You can run some A/B tests to see which designs perform best on which products to drill down to what's working.
See What's Trending on Social Media
Social media can be insightful about what's trending. Go to where your customers are already hanging out, whether TikTok or Twitter. Next, look for what's trending, popular hashtags, and what recently went viral. Not everything will translate to a great product idea, but you can get creative by referencing current events, sayings, or challenges in your product design.
Scour Your Analytics
Have you noticed sales trends in your business during certain times of year but can't quite figure out what's going on? Scour your analytics and do some super-sleuthing. Which products sold best during a sale? Which products usually sell together? Which products sell best seasonally? The more data you have on what sells, when, and how, the more you can reproduce those successes in your business.
Take Pre-Orders
Why produce anything before it sells? Beyond POD, you can also design your own product mock-ups and take pre-orders to avoid making a significant investment. But make sure to stay transparent as you're generating some buzz.
In conclusion, experimenting with product ideas can be a great way to grow your ecommerce business without taking on unnecessary financial risk. By following some of the ideas mentioned in this article, such as surveying your customers, performing product research, and utilizing print-on-demand services, you can test out new ideas and gauge customer interest without making a significant investment upfront.
It's important to keep in mind that not every idea will be a winner, and that's okay. The key is to learn from your experiments and adjust accordingly. By analyzing your sales data, paying attention to what's trending on social media, and looking to your competition for inspiration, you can continually improve your product offerings and meet the needs of your customers.
Remember, the ultimate goal is to create a successful and sustainable business. By taking the time to experiment with new ideas, you can set yourself up for long-term success and growth. So don't be afraid to try something new and take your ecommerce business to the next level.