When starting a new business, there are numerous tasks to complete, and it can be challenging to know where to begin. There are many crucial decisions for successful business and selecting them can be overwhelming for the future business owner. This is where TRUiC (The Really Useful Information Company), creators of How To Start an LLC, come in. They offer comprehensive information and valuable tools to help entrepreneurs navigate the path to business success. They will hold your hand through this process with myriad of VERY USEFUL articles.
TRUiC provides a range of free resources that can help new business owners in various ways. For instance, they offer a comprehensive list of small business ideas to help you find the perfect option, whether you're looking for home-based business ideas, social media businesses, or mobile businesses. They've even categorized the ideas based on low startup costs and those that are most likely to be recession-proof.
When it comes to starting a business, choosing the right name is essential. Your business name is the first impression that you will make on potential customers, and it will be the cornerstone of your brand. However, coming up with the perfect name for your business can be a daunting task. It can take hours, if not days, to come up with a name that accurately reflects your business and sets you apart from the competition.
But with the Business Name Generator, the process has been made easy for you. All you need to do is enter a few keywords related to your business, and the Generator will offer you dozens of unique, relevant ideas for your business name. Not only that, but it also checks to make sure that the "com" URL for that name is available, which means that you can find a business name and a domain name all at once, without the hassle of going back and forth between different sites.
The Business Name Generator is a valuable tool that saves you time and effort in coming up with a unique and memorable name for your business. With this tool, you can focus on other important aspects of your business, such as creating a strong business plan and developing a marketing strategy that will attract customers. Whether you're just starting out or looking to rebrand your business, the Business Name Generator is an excellent resource to help you get started.
Once you've selected a business name, the next step is to check the database for your state to see if the name is available for you to register. TRUiC has your back here too. They provide a link to your state's database and instructions to search for and register a business entity name.Starting a new business is an exciting and challenging endeavor, and one that requires careful planning and execution. It is not uncommon for entrepreneurs to feel overwhelmed by the myriad of tasks they must handle in order to get their business up and running. That's where hiring an online limited liability company formation service comes in handy.
By outsourcing some of the most time-consuming and complicated tasks to professionals, you can free up your time and focus on other aspects of your business. These services can help you with everything from filing your LLC paperwork to obtaining a registered agent, ensuring customer privacy protection, and providing online access to your business documents.TRUiC's Best LLC Services resource offers a comprehensive breakdown of the top six online LLC formation services. The resource provides valuable insights into each service's advantages, pricing, features, and customer support, making it easier for you to choose the one that best fits your business needs.
By using this resource, you can be confident that you're selecting a reliable and trustworthy service that can take care of your LLC formation needs, allowing you to concentrate on your business growth and success. So, whether you're looking to form an LLC for a new venture or need help with an existing one, TRUiC's Best LLC Services resource is an essential tool that can save you time, money, and energy in the long run.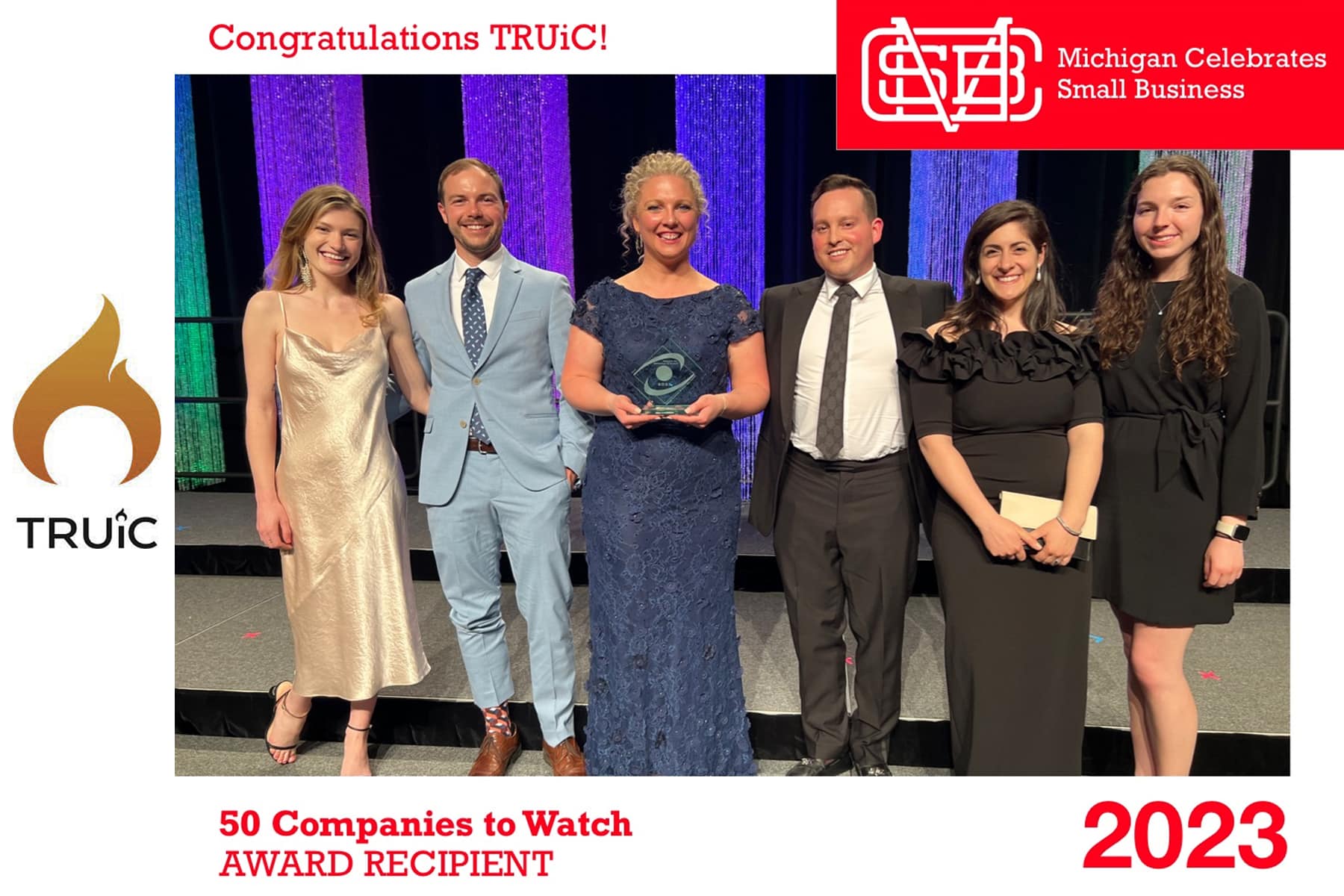 Selecting the right bank for your small business is a crucial decision that can impact your financial stability and success. Banks offer various features and perks that can benefit your business, such as lower fees, higher interest rates, or convenient online banking options.
However, with so many options available, it can be challenging to determine which bank is the best fit for your business. That's where TRUiC's Best Banks for Small Business page comes in. It breaks down the top six business bank accounts and provides comprehensive reviews that consider various factors to help you make an informed decision.
The reviews cover perks and features such as cashback rewards, overdraft protection, and free transactions. Additionally, they analyze the costs and requirements of each bank, including monthly fees, minimum balances, and transaction limits. They also evaluate the security protections offered by each bank, such as fraud monitoring and data encryption.
By using the Best Banks for Small Business page, you can save time and avoid confusion by focusing on the top six banks that are most likely to suit your business needs. You can choose the bank that provides you with the most value for your money, with the features and protections that matter most to you and your business.
As you can see, TRUiC provides a wealth of information and resources to help you establish and manage your business, all at no cost to you. You'll find applicable and actionable details no matter what state you're in. Whether you're just starting or looking to grow your business, TRUiC can help you along the way.